Woodward Engine systems
Woodward Power Management
Other Brands
Does your SPMD-2 need service?
PJ Diesel Engineering A/S is a distributor and independent service facility for Woodward Inc.

Reliable Synchronization
The SPM-D Series are microprocessor-based synchronizers designed for use on three-phase AC generators equipped with Woodward or other compatible speed controls and automatic voltage regulators. The SPM-D2 Series of synchronizers provide automatic frequency, phase, and voltage matching, using either analog or discrete output bias signals.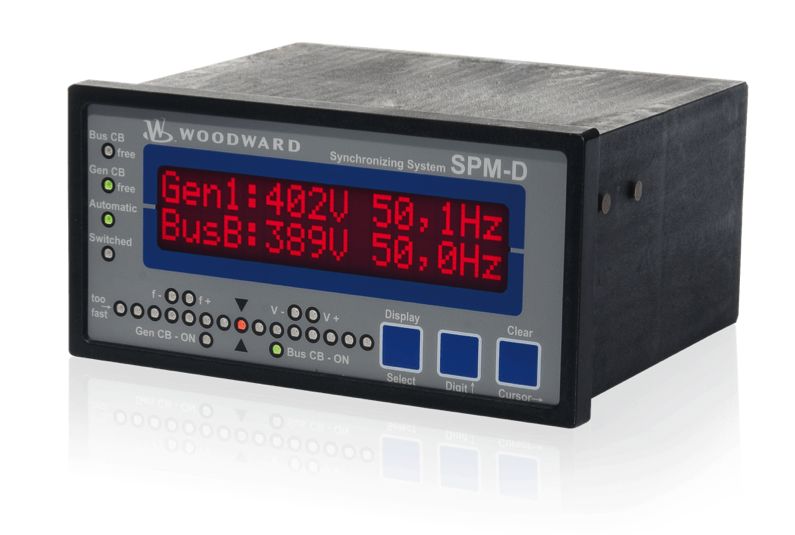 Automated synchronization
Paralleling phase switch function
Proven functionality and reliability
If your engine is not performing according to specification and requirement, you should contact a service provider immediately.
PJ Diesel Engineering A/S is Woodward AISF Authorized Independent Service Facility and distributor for governors, actuators, and turbine valves in Denmark, Estonia, Faroe Islands, Finland, Greenland, Iceland, Latvia, Lithuania, Sweden, and coastal area of Poland for marine applications.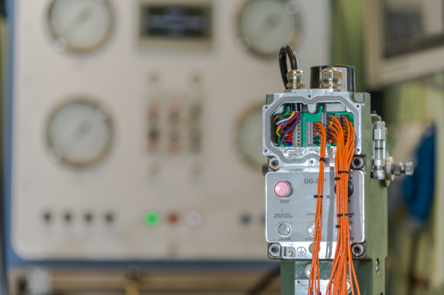 We are specialists in
Governors and electronic controls
Gas and steam turbine control
Valve services
Industrial gas turbine control
Power management
We offer to service all SPMD-2 SERIES
Our Woodward trained, and certified service engineers and service partners can assist on short notice.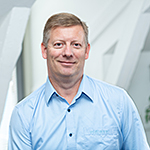 Circular flow and Exchange Service
Imagine a shared response program unlocking the value of unused assets and saving you from stockpiling key components for urgent repairs.
Within PJ Diesel Engineering A/S you can join services with other end-users minimizing stock expenses, and at the same time maintaining full flexibility and the advantage of externalizing the risks. Through our exchange program expensive individual ownership costs and delivery time is reduced with shared acknowledged access to key components. Read more about our EXCHANGE SERVICE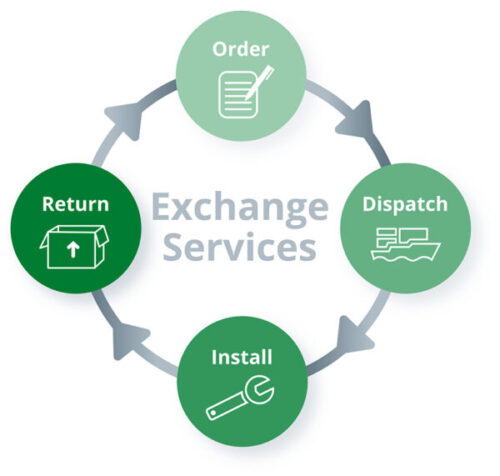 Long- and short-term benefits
Improving service by enabling programmed maintenance and emergency response
Reduce dependency from shore facilities
Eliminate delivery time (Time required for repairs from shore)
Plug and play solutions
Risk reduction
Reduced operational cost
Elimination of expensive inventory
Fixed prices on exchange units - easy budget planning
24 months liability for defects and shortages
High availability because of inventory at PJ Diesel Engineering A/S facilities
Not stocking expenses
No new unit investment
Full report and IMO/EAIAPP Validation
Repairable damages all included in SEU (Service Exchange Unit) A solution with no extra costs
Elevating from supplier to service partner (Trusted supplier)
Responsible and sustainable Supply Chain Management
A vast stock of genuine Woodward spares and Governor test stands
PJ Diesel Engineering A/S meet all the requirements for immediate service without delays. We further deliver field services for Woodward components for inspection, troubleshooting installation and commissioning.