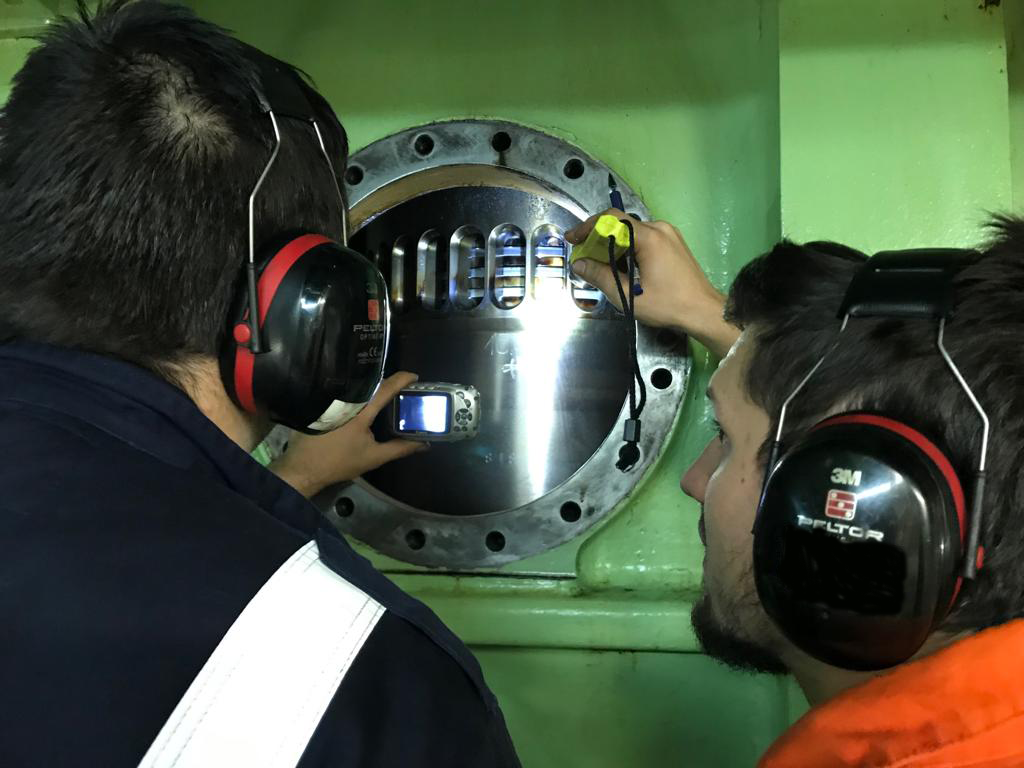 Imagine being a main engine – how should we treat you in 2020?

GET YOUR HANDS ON HOW TO PREPARE FOR THE 2020 GLOBAL CAP
The introduction of the global cap in 2020 puts limits to SOx emissions. Shipowners and operators need to prepare in a timely manner, in order to adhere to regulation, and to make sure the transition is done in a safe manner not affecting the vessels systems and operation.
With this workshop we invite technicians, superintendents, commercial operators, suppliers – and everybody else with interest in vessel maintenance and operation to learn and discuss how to prepare for the global cap.
Initially we will get an overview: why the global cap? What regulations are implemented? And how are they implemented and enforced? 
Dorthe Kubel, MAN-ES
We will continue to look at the bunker side: what to expect from new qualities bunker blends, how should we prepare the vessel in terms of procedures and tanks – and not at least crew training. 
Steffen Kortegaard, BunkerOne
Finally, we look at the engine side. What will the new fuels mean for our engines? How about cylinder- and lube oils, maintenance, adjustments etc. 
Julia Svensson, MAN-ES and Ricardo Prangers, TOTAL-Lubmarine
We will wrap up with a Q&A session, which will be a forum for exchanges knowledge and experience as well as a possibility to use all the experts present from engine manufacturers, suppliers etc.
Come join us on a day where the focus is to share hands-on knowledge between people with a passion for vessel management and operation – to make sure that we prepare for the best possible global cap transition.
Moderator: Mikkel Hansen, MDC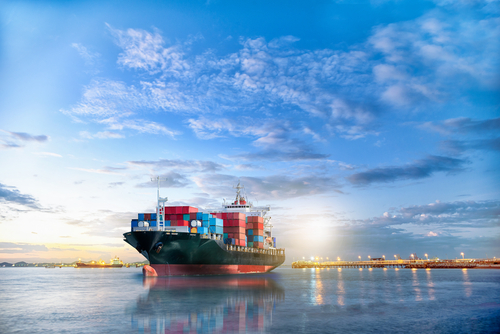 Have a request or question? Let us know