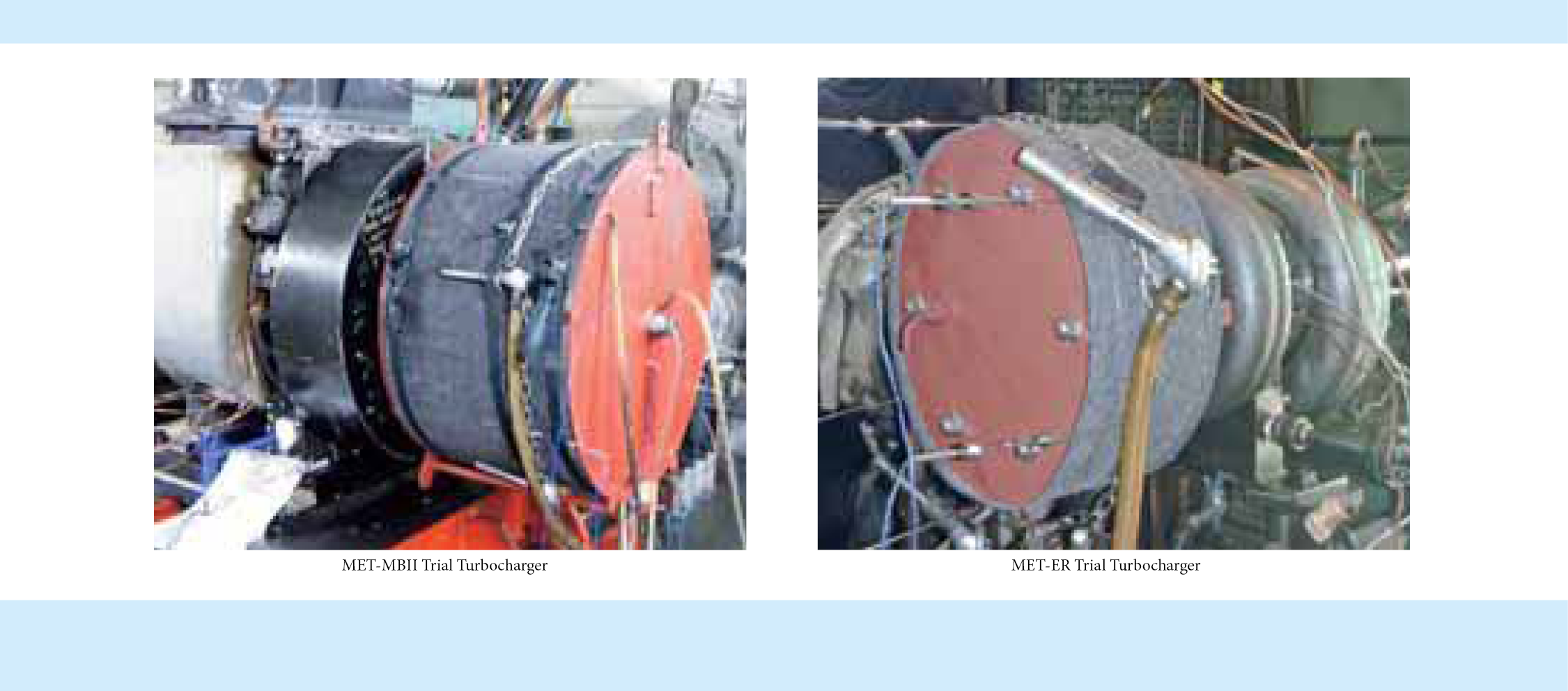 Source: MEET news, 15th issue, April 2019
PJ Diesel Engineering
PJ Diesel has been authorized by MHI MET for more than 25 years and provides high quality MHI MET Turbocharger Service. PJ Diesel offers both service and repair solutions tailored specifically to your requirements and requests and we have deep knowledge and experience in repairing and servicing both the MHI MET MA, MHI MET MB and MHI MET SRC Series.
In PJ Diesel Engineering we have focus on Circular Economy-Based Service and repair solutions. So instead of high price for new units we can offer a lower cost and shorter lead-time for reconditioned parts, sent directly from our stock in Copenhagen. Take a look at our Exchange Service program.
Latest news from Mitsubishi 
The new MET MBII Series launched this year provides turbochargers, that are one or two times more compact, compared to previous models with the same engine output. This is due to larger impeller capacity.
In order to maintain high efficiency while achieving a large capacity, a new compressor impeller with an optimized blade count and blade angel distribution has been developed for the MET-MBII Series. Furthermore, the series also adopts a new turbine with optimized turbine blade throat distribution.
On the other hand, casing components except for the silencer have not been changed from the previous MET MB Series, which enables the product to inherit the high reliability and maintainability of that series.
The MET-ER Series has been developed based on high pressure ratio requirements for turbochargers, in order to improve the performance of and reduce the NOx emissions of four stroke engines. This turbocharger further increases the pressure ratio of the previous MET-SRC Series and can support a maximum compressor pressure ratio of 6.0.
The series features seven types, and a single Turbocharger can handle engine outputs from approximately 500 kW to 5,800 kW.
Furthermore, the series features improved responsiveness and reduces the number of parts to achieve a more compact design and increase maintainability. MET-ER turbochargers will be released to the market after conducting tests with engine manufactures this year.
The new MET-ER Series radial turbochargers and new MET-MBII Series axial flow turbochargers are scheduled to be announced at the CIMAC 2019 to be held in Vancouver, Canada on June 10 to 14.
Turbochargers delivered for the First X-DF Engine (12X92DF)
In December 2018, we delivered three MET83MB units for the first WinGD12X92DF, which is the largest dual fuel engine in the world. These MET Turbochargers are scheduled to be installed in the 12X92DF engines designed by WinGD, manufactured by CSSC-MES Diesel Co., Ltd. (CMD), and installed in nine mega-container series ships.
The IMO has strengthened regulations regarding the emission of nitrogen oxides (NOx) and sulfur oxides (SOx) from vessels in order to prevent atmospheric pollution that negatively impacts human health and the environment.
The X-DF Low-pressure, duel fuel engine is one of the famous leading choice for an environmentally-sustainable low-speed main engine in vessels today.
MET turbochargers were first adopted in the WinGF X-DF engine in 2017, then adopted in X52DF, X62DF, X72DF and X92DF engines, and up until now we have received total orders of 53 MET turbocharger units for 35 WinGD X-DF engines.
We will continue to actively provide turbochargers for dual fuel engines in the future.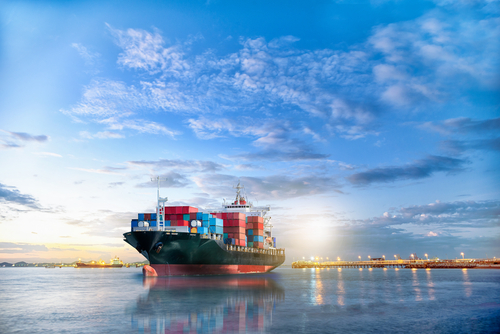 Have a request or question? Let us know