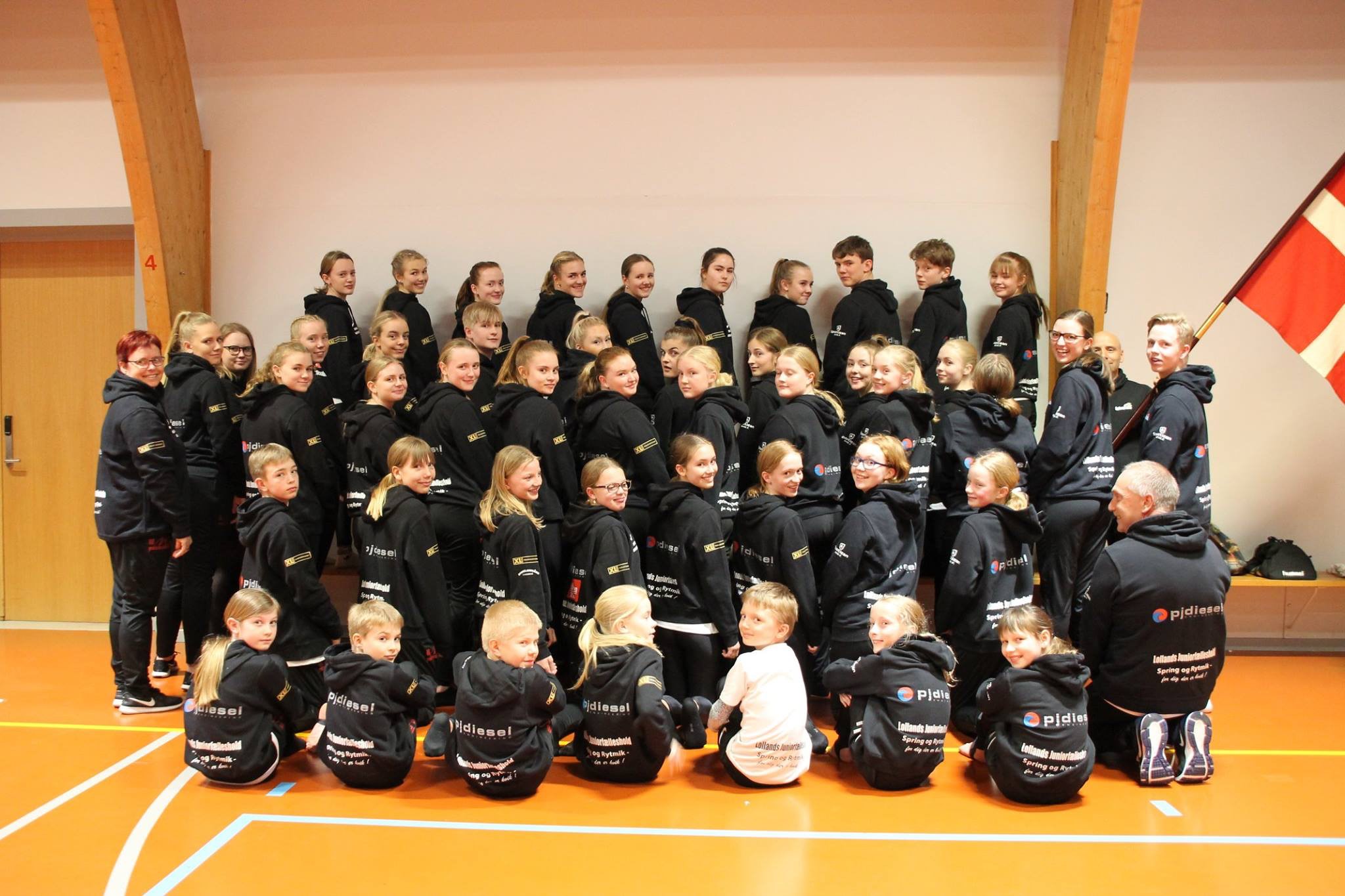 PJ Diesel supports local gymnast team at Lolland in Denmark
Lollands Juniorfælleshold is a show team, consisting of jumping and rhythm gymnasts in the age of 10-20. The team is a combination of gymnasts from local associations and was founded in 1998.
The purpose of Lollands Juniorfælleshold is to create a community across the associations on South Lolland. The collaboration consists of six associations and this spring Lollands Juniorfælleshold performed a great show for the community.
In the summer 2019 the team have planned a one week trip to Italy, not only to perform their great shows, but also to draw experience and obtain new input from other teams.
The gymnasts train separately, rhythm in Errindlev and jump in the Højreby Hall, however, they meet once a month for common training as exercises are practiced on rhythms and jumps.
This year, the Lollands Juniorfælleshold has 20 years anniversary. This is celebrated with a joint bus trip to Næstved, where the team will watch the DGI World Team show.
PJ Diesel Engineering have supported the gymnast team, consisting of 50 happy jumping and dancing gymnasts, by sponsoring jackets and jumpsuits for training lessons and shows.
Learn more about Lollands Juniorfælleshold at their Facebook page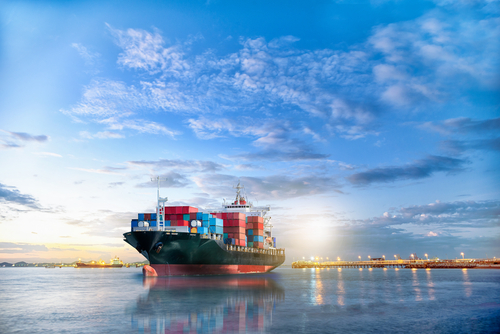 Have a request or question? Let us know