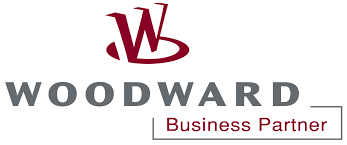 Woodward Engine systems
Woodward Power Management
Other Brands
How to identify on Woodward products
In order to identify component part and ensure correct quote and delivery, it is crucial that minimum below information is stated:
Product model / type
Part number or designation
Serial number
If possible, please always forward a picture of the name plate as units may contain special pre- and -suffix letters that can contain alteration, modification or special calibration settings.

Here are a few examples of the name plates of various units: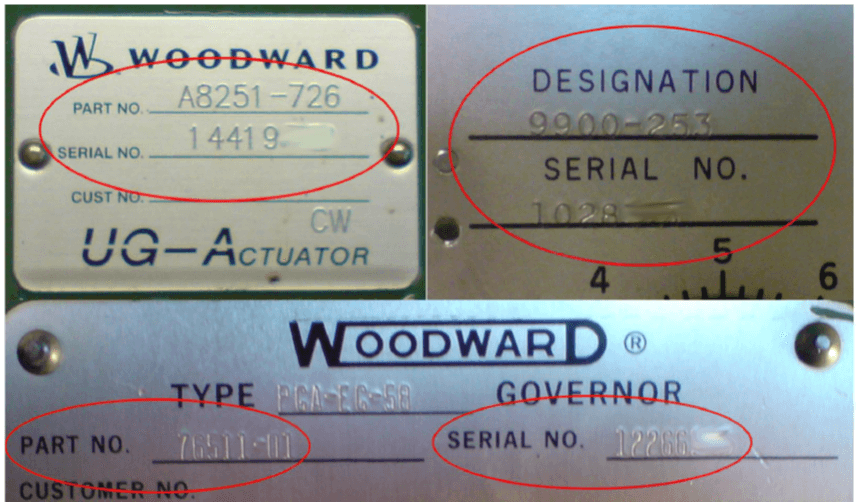 Above minimum information is required in addition to the model/type number because your governor/control will have several unique parts appropriate for the precise operating characteristics of your engine or turbine application.
To help you identify the parts you need to carry out routine maintenance. Contact us to get a free copy of the latest edition of the Woodward bulletin for your governor.
If you require assistance to locating above information – Please do not hesitate to contact us 

Special suffix – Identification marks
The special suffix markings to track in the field changes, permanent identification markings are to be issued when either the control is altered from the original material list or calibrated differently from the Woodward, Inc., specification sheet.
Some examples are: changing governor speed calibration to suit an application, or changing a solenoid coil to accommodate a different voltage than originally specified, etc.
The special suffix marking is accomplished by using a "letter stamp" to imprint a designation suffix on the main original Woodward, Inc., nameplate.
This imprinting should be of a size and style to match the original imprinting of the designation number as closely as practical.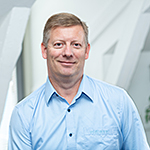 Circular flow and Exchange Service
Imagine a shared response program unlocking the value of unused assets and saving you from stockpiling key components for urgent repairs.
Within PJ Diesel Engineering A/S you can join services with other end-users minimizing stock expenses, and at the same time maintaining full flexibility and the advantage of externalizing the risks. Through our exchange program expensive individual ownership costs and delivery time is reduced with shared acknowledged access to key components. Read more about our EXCHANGE SERVICE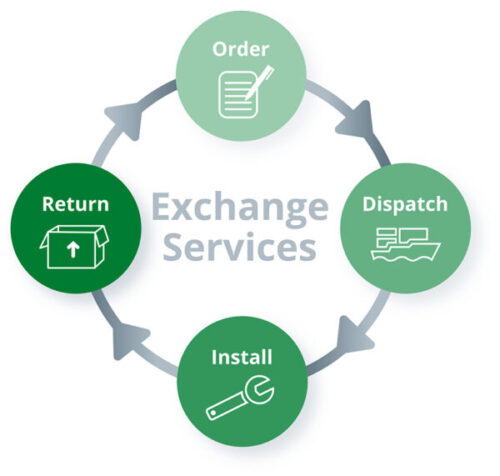 Long- and short-term benefits
Improving service by enabling programmed maintenance and emergency response
Reduce dependency from shore facilities
Eliminate delivery time (Time required for repairs from shore)
Plug and play solutions
Risk reduction
Reduced operational cost
Elimination of expensive inventory
Fixed prices on exchange units - easy budget planning
24 months liability for defects and shortages
High availability because of inventory at PJ Diesel Engineering A/S facilities
Not stocking expenses
No new unit investment
Full report and IMO/EAIAPP Validation
Repairable damages all included in SEU (Service Exchange Unit) A solution with no extra costs
Elevating from supplier to service partner (Trusted supplier)
Responsible and sustainable Supply Chain Management
A vast stock of genuine Woodward spares and Governor test stands
PJ Diesel Engineering A/S meet all the requirements for immediate service without delays. We further deliver field services for Woodward components for inspection, troubleshooting installation and commissioning.