Four Stroke Engine Components
Regular engine maintenance is essential, in order to maintain the engine in a good operating condition and obtaining a low fuel and lubricating oil consumption. This too is a cost-effective alternative to renewing partly or completely.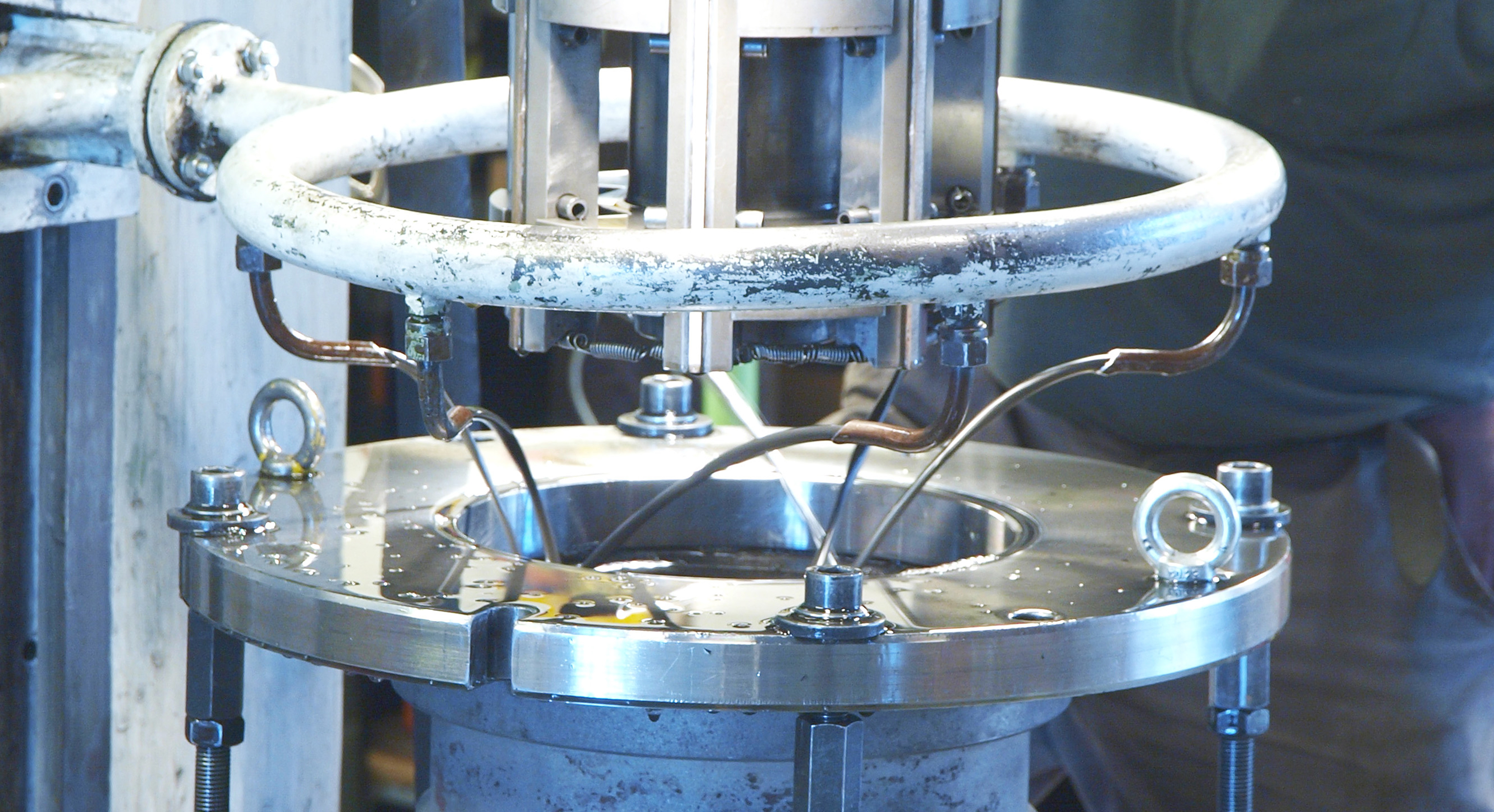 Our engine component workshop is located in Rødby and is specialised in the reconditioning of major engine components for all four-stroke engines. The workshop is an authorized service (Hl service) and repair facility by HHI-EMD for all HIMSEN engines.
The engine component division offers repair and reconditioning of the following components:
Cylinder liners
Cylinder covers
Connecting rods
Piston crowns
Exhaust valve cages