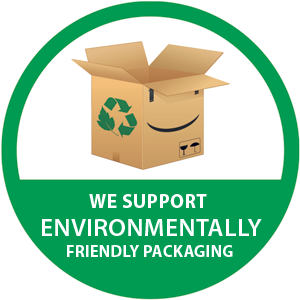 Do you need an excellent exchange program without any worries – you've come to the right place!
PJ Diesel Engineering A/S has an Exchange Service program that provides you with peace of mind. Our extensive exchange stock has you covered, and we will remind and support you in returning old parts.
Circular flow and Exchange

Service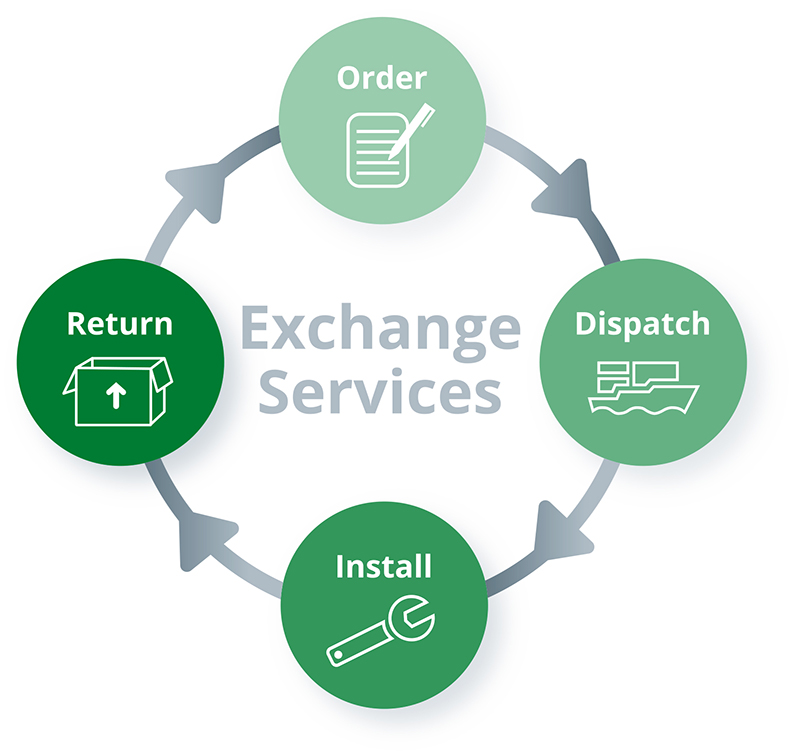 Imagine a shared response program unlocking the value of unused assets and saving you from stockpiling key components for urgent repairs.
Within PJ Diesel Engineering A/S, you can join services with other end-users minimizing stock expenses, and at the same time, maintaining full flexibility and the advantage of externalizing the risks.
Through our exchange program, expensive individual ownership costs and reduced delivery time with shared acknowledged access to key components.
Watch the 1. min video below and, learn how easy it is!
We provide Exchange parts for
following product lines
Turbochargers
Four-Stroke Engines
Fuel Injection Systems
Governors & Controls
Turbine Systems
Long- and short-term benefits
Improving service by enabling programmed maintenance and emergency response
Reduce dependency from shore facilities
Eliminate delivery time (Time required for repairs from shore)
Plug and play solutions
Risk reduction
Reduced operational cost
Elimination of expensive inventory
Fixed prices on exchange units – easy budget planning
24 months of liability for Shortages & Defects
High availability because of stock at PJ Diesel Engineering A/S facilities
No stocking expenses
No new unit investment
A full report and IMO/EAIAPP Validation
Repairable damages all included in SEU (Service Exchange Unit) A solution with no extra costs
Elevating from supplier to service partner (Trusted supplier)
Responsible and sustainable Supply Chain Management
PJ Diesel Engineering A/S meets all the requirements for immediate service without delays. We further deliver field services for Woodward components for inspection, troubleshooting installation, and commissioning.
Worried about forgetting to send the old parts back?
We understand your concern well, and will help make it easy! A notice will be sent together with the box as a return reminder. Notification emails will be sent when the deadline is approaching if used parts have not been returned as per agreement.
Your broken engine parts end up somewhere!
PJ Diesel Engineering A/S fights against the climate changes – Engine parts are continuously repaired until recycled and biodegradable packaging is always preferred.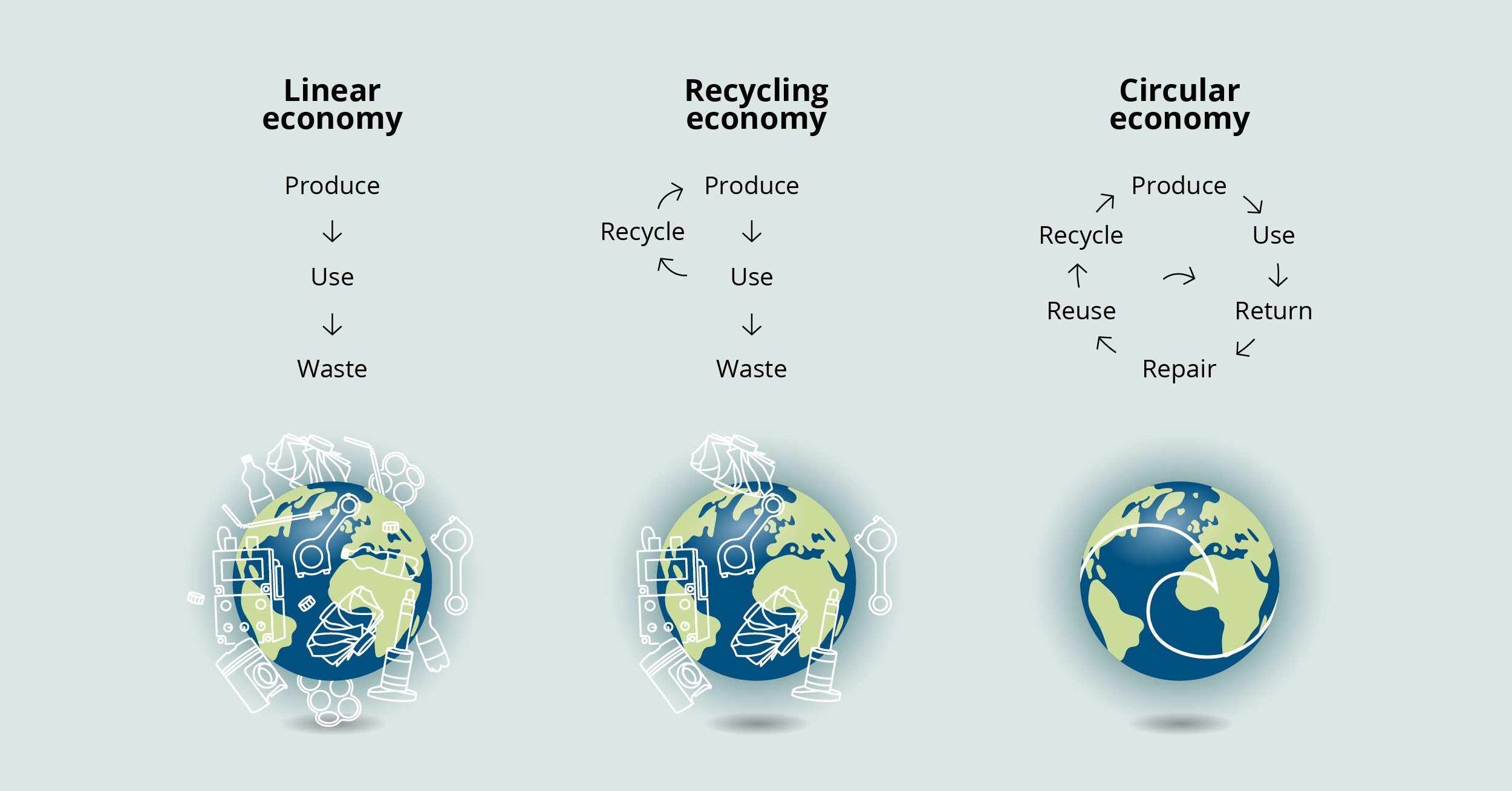 PJ Diesel Engineering A/S is committed and works persistently for a healthier, more peaceful, and more prosperous world – Currently focusing on five specific UN Global Goals!