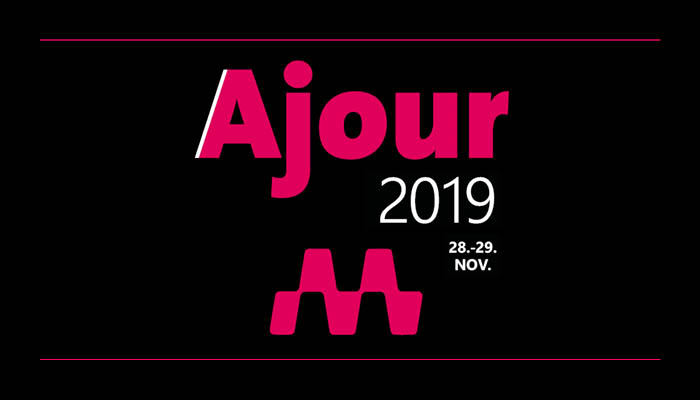 PJ Diesel Engineering attends Ajour 2019
At this year's AJOUR conference in Odense, PJ Diesel Engineering will be represented by our new and valued colleague Steen Kjærhus Larsen.
Steen is General Manager for our Governors & Controls Department. He will attend the conference both Thursday and Friday so do not hesitate to reach out if you want to discuss service or repair of your:
Governors & Controls
Turbine Systems
Turbochargers
Fuel Injection Systems
Four Stroke Engines
Steen will also be helpful in demonstrating our very valued Exchange Service 🌱🌱
Contact details:
Mobile: +45 6177 7074
E-mail: skl@pjdiesel.dk
About AJOUR
Ajour is the annual Technology Management and Marine Engineering conference focusing on Management and Technology.
Each year in November, approximately 1,500 participants and 150 exhibitors meet at Odense Congress Center to gather new knowledge and inspiration.
Technical leaders, advisors and specialists meet to share knowledge, make new contacts and to expand their network.
Read more about Ajour